Who we are - A short description about what STV Network is.
Deeply embedded in the cultural roots of Odisha, Sidharth TV Network is the pioneer of change in entertainment, be it music, movies, television or digital medium. Existing since 4 decades in the trade, our network offers a plethora of innovative premium entertainment content to the common Odia viewers. Responding to the diverse needs of our viewers, we offer a complete spectrum of genres from dramas, reality shows, events, comedies, game shows to dance shows and much more.
Our Brand Believes in entertaining our viewers and continuing to rule the roost with content that is relevant, engaging and entertaining for all ages. Led by the Creative Visionary - Sitaram Agrawalla, with his jubilant team of creative individuals, Sidharth TV Network is focused solely on building entertainment brands across all genres that are the epitome of premium content, with businesses across platforms like Broadcast, Digital, Production, and Radio, covering every aspect of the content life-cycle.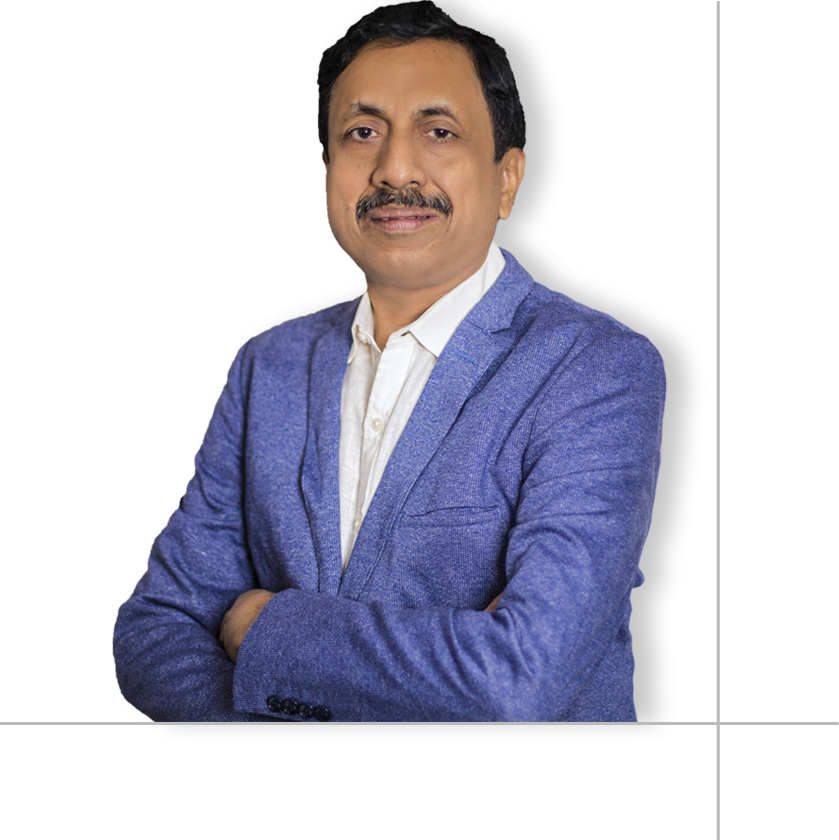 Sitaram Agrawalla
MD, Founder & Chairman - Sidharth TV Network
A Note From The Chairman

We have always differentiated ourselves through innovative content which connects to every Odia and have been the pioneers in every aspect of entertainment. By constantly keeping ourselves updated on developments in mediums of entertainment as well as innovative content, we strive to be the one stop solution for every Odia viewer for 360-degree entertainment. Our legacy is a testimony of what we claim.

A Note From The Director

Our legacy is a glorious one, full of ups and downs. Our success story is something that isn't linear. It is always about looking forward, into the future. Our brand's goal is not just entertaining our viewers, but to spark something within them and allow their creativity to bloom, viewing our entertainment as larger than life, on the big screens as well as the small screens at our home.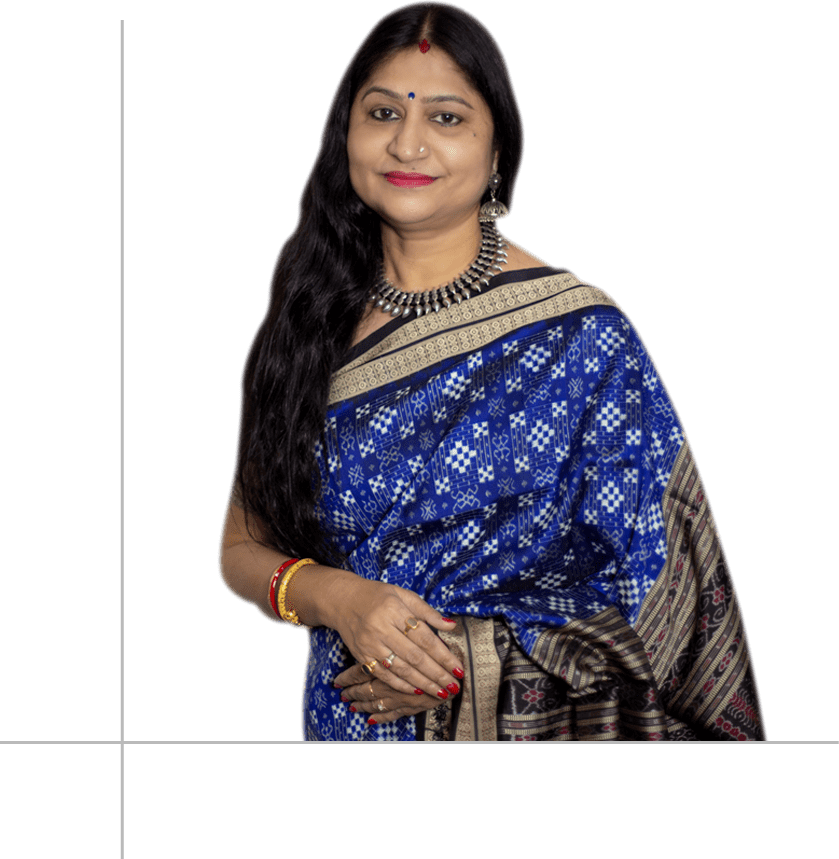 Namita Agrawal
Director - Sidharth TV Network